Scandia Gear for nearly half a century now, we are specialised in the design, production, and delivery of safety apparel and PPE to the maritime, offshore, and cruise industries. We are a family business, deeply connected to the work of our longstanding clients and committed to protecting the crews we outfit and equip. Our extensive range of essential safety products includes coveralls, footwear, gloves, galley wear, personal protective equipment, off duty leisure wear, and everything you need for work in extreme conditions. Defined by strength, style, durability, and compliance with applicable norms and standards, our product line is backed by competitive pricing, rapid worldwide delivery from stock, and excellent after sales service. Given the primacy in our work of ensuring the safety and health of workforces at sea, we are committed to protecting the ecosystems that surround us and to creating a more socially responsible supply chain. With these commitments, as always, there are no compromises. Direct from Rotterdam, Singapore, Houston, and Dubai to wherever you are at sea. We are Scandia Gear. Maritime Outfitters since 1974. 

IRATA is the highest certification in the world for a professional vertical worker. If you are looking for IRATA courses, ​​in HIGHWORK you will find them. The objective of this training is the learning to be able to work in access with ropes by the most effective and safe form during the rescues as well as to work in height. At HIGHWORK we are accredited members of the IRATA association – Industrial Rope Access Trade Association – to provide you with high quality training. All our teachers are accredited IRATA level 3 / I.  If you successfully complete the course, you will get many opportunities for your professional life as a technician in vertical jobs.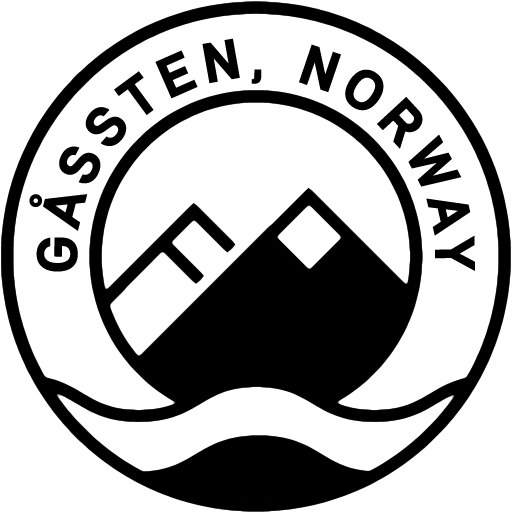 FJORD ADVENTURES create once in a lifetime trips in the magnificent Norwegian Fjords across skiing, cycling, walking and trail running. We create unique trips in the unspoiled beauty of the Norwegian fjords. Guests live on a beautifully restored Naval mine-sweeper vessel, which creates a completely unique experience of being dropped-off at different locations throughout the trip.